What Every Business Needs to Know About the Defend Trade Secrets Acts: Part 1
The need to update your employment agreements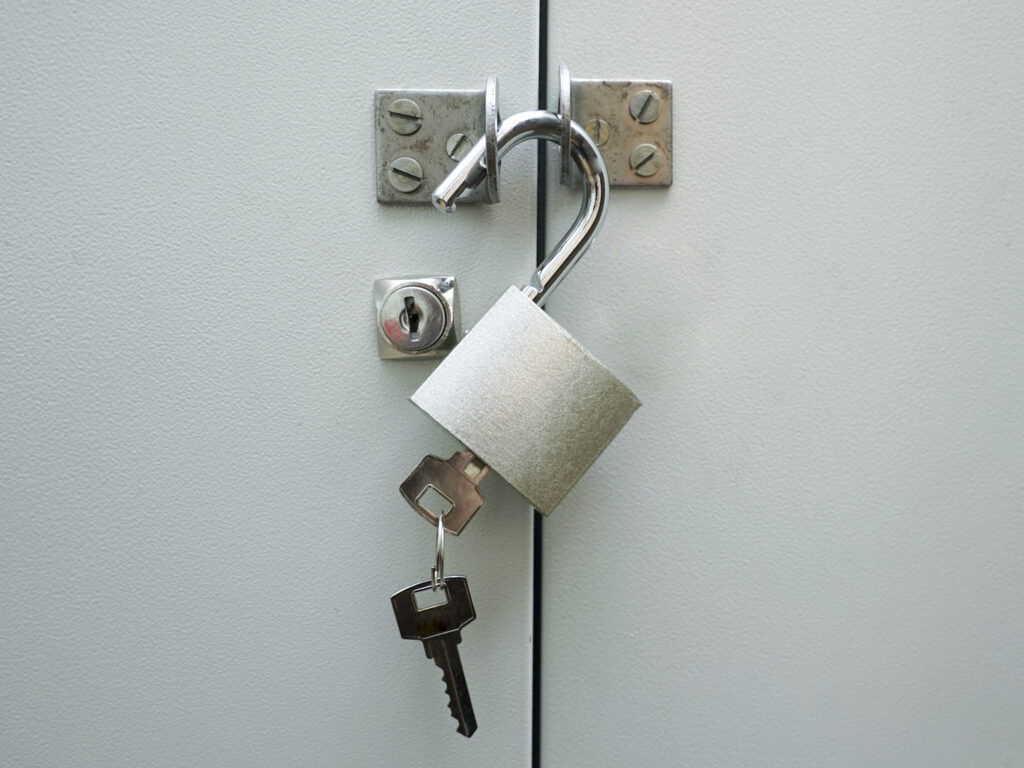 If you are a business owner, you have probably spent countless hours developing systems, methodologies and processes that you believe give you a competitive advantage.
It could be your way of preparing a particular product or your method of estimating and pricing. Too often, however, when a key employee leaves, some of this information is taken by your former employee and used to your disadvantage by a competitor. Virginia law has provided several remedies to employers in such situations, including claims under the Virginia enactment of the Uniform Trade Secrets Act. Now, the federal government has stepped into the fray with the enactment of the Defend Trade Secrets Act.
What is noteworthy about this Act, among other things, is that it supplements, rather than supplants, the remedies available to a business that has suffered a loss or theft of a trade secret. It differs from the Uniform Trade Secrets Act in several respects, such as the provision allowing ex parte seizure orders of stolen trade secrets.
How should employers respond?
The most important step to take is to ensure that all employment contracts that govern the use of trade secrets or other confidential information, including those entered with independent contractors, contain the required notice of immunity to employees who disclose trade secrets as part of whistle blowing activity. This requirement applies to both small and large businesses. Failure to include such notice in your employment contracts will prevent you from recovering exemplary (i.e. double) damages and attorney's fees if you successfully sue an employee for theft of trade secrets. If your company currently requires any of its employees to sign confidentiality or non-disclosure agreements, you should consult with counsel immediately to bring your agreements into compliance with this new federal statute.
In future parts of this blog, we will discuss other policies your business should implement to take full advantage of the provisions of this new Act.