Check out the various Davis Law Group legal resources for additional information on our practice areas.
Davis Law Group Informational Videos
---
Past DLG Workshops
Planning with a Purpose
Is your Business Ready for the Tidal Wave of Changes to Virginia Employment Laws
Estate Planning 101 – How to Protect Your Family Legacy
Common Mistakes in Estate Planning and How to Avoid Them
Protecting Your Family Legacy from the Cost of Long-Term Care
---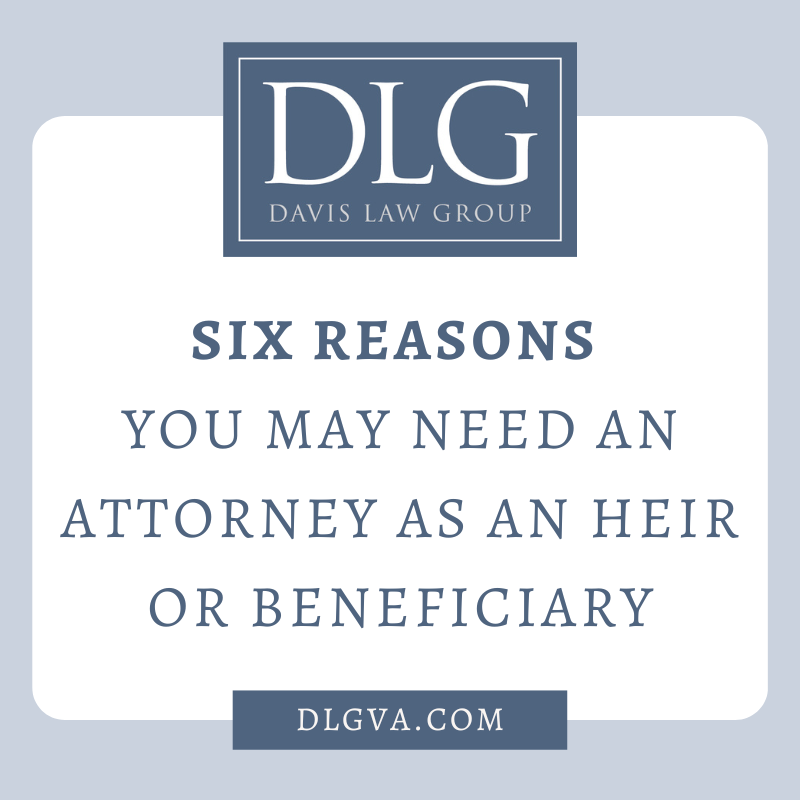 You just found out that your favorite aunt, Aunt Melba, has died and have received a notice from the attorney handling Aunt Melba's affairs stating that you are a beneficiary. Your best friend advises you to get an attorney. What should you do? Will Aunt Melba's attorney help you?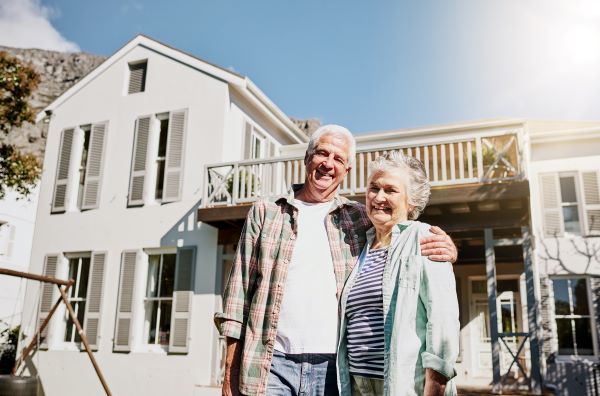 Homeownership is a dream that every American strives for. Owning a home is often the most significant and valuable possession in someone's life. So when health begins to fail and the need for long-term care arises, we often get this fear-filled question from our clients: will they take