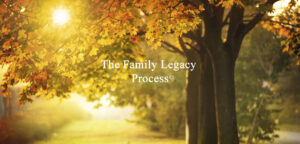 During the course of the Legacy Conversation© we will work together to create a Legacy Plan Design©, which will spell out the steps to be taken in order to meet your unique objectives and goals. It is during this phase of the Family Legacy Process© that we often identify opportunities you may not be aware of, with the goal of providing you with options for establishing what is best for you and your family.
After designing the plan, we will provide you with a fixed fee quote for completing the Family Legacy Process©. We do this in order to provide you with certainty and to encourage you to continue asking questions throughout the process without worrying about incurring additional legal fees.
Our dedicated team of attorneys, paralegals, clerks and administrative staff at Davis Law Group are ready to assist you with your legal questions and needs from real estate transactions to estate plans to the adoption process and more, our team has a diverse background of experience and expertise.