Davis Law Group (DLG) is a full service law firm that represents business, corporations, families and individuals in the Hampton Roads area and beyond. We are proud of our extensive experience and knowledge in a number of specialty areas and prospective clients are often surprised and impressed that we have so much to offer, with years of hands-on expertise.
The expertise of our attorneys and a well-rounded group of specialties enables us to handle nearly any kind of case. We closely match client needs with the legal specialties of our attorneys and staff to offer the best possible counsel.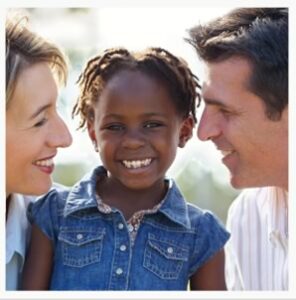 Over the past several years we have helped a number of families work through the complexities of domestic and international adoption in virtually every scenario you can imagine. The adoption practice area at Davis Law is one of our strongest,
Read More »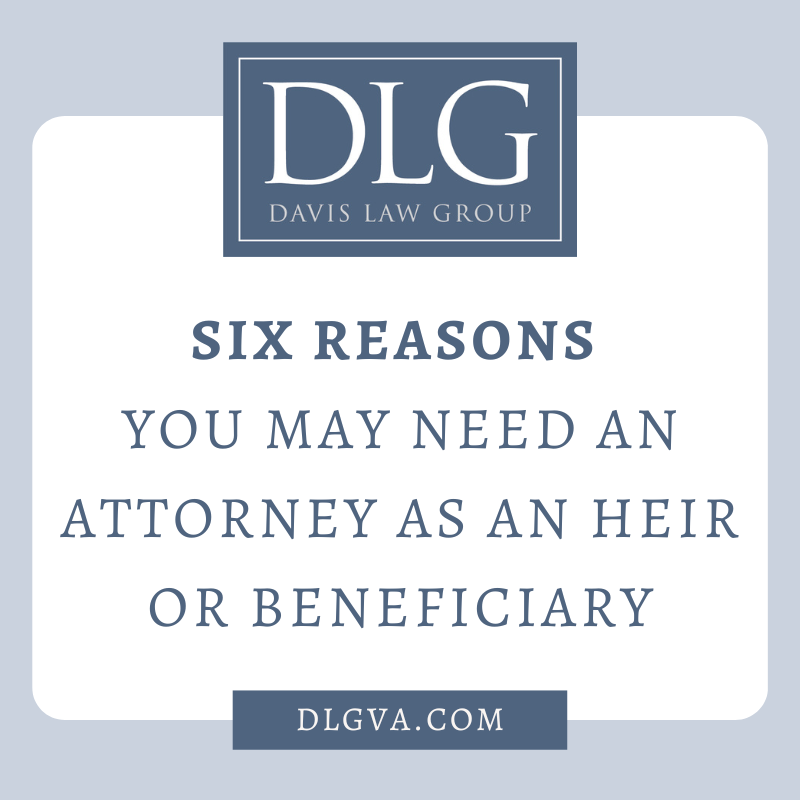 You just found out that your favorite aunt, Aunt Melba, has died and have received a notice from the attorney handling Aunt Melba's affairs stating that you are a beneficiary. Your best friend advises you to get an attorney. What should you do? Will Aunt Melba's attorney help you?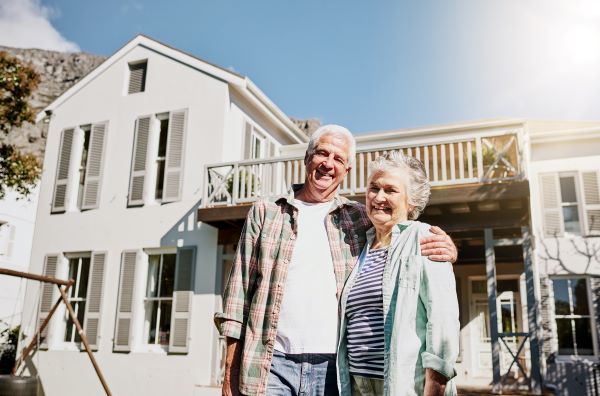 Homeownership is a dream that every American strives for. Owning a home is often the most significant and valuable possession in someone's life. So when health begins to fail and the need for long-term care arises, we often get this fear-filled question from our clients: will they take