Why is it that family feuds erupt after a death, or even after the incapacity of a family member?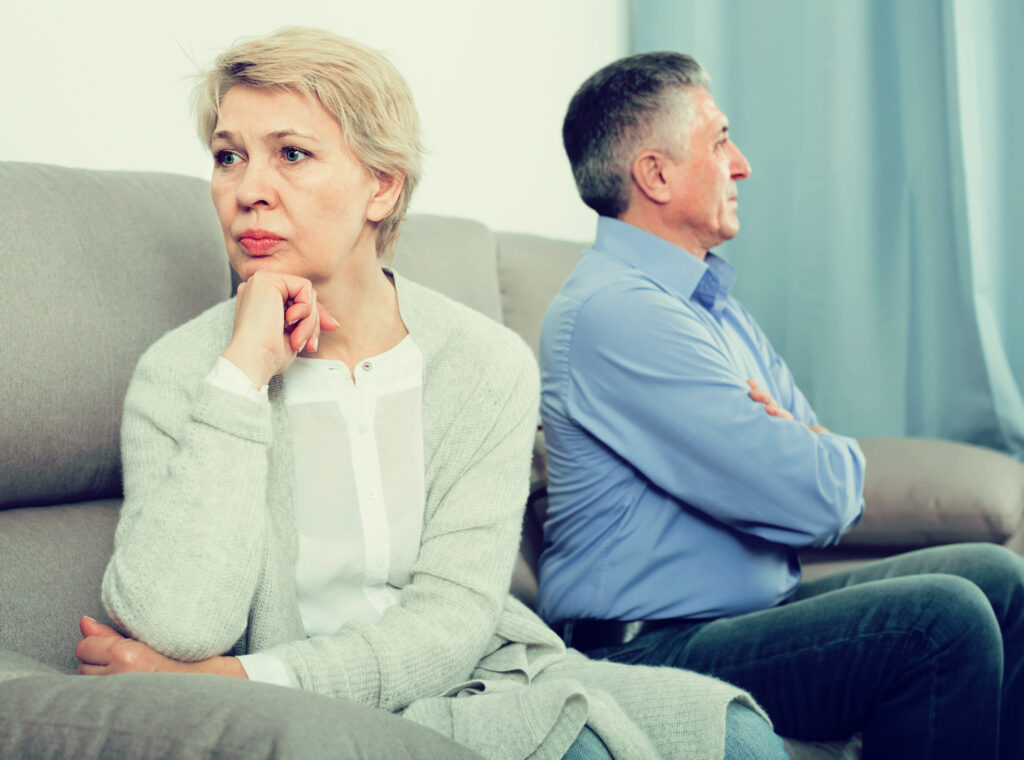 One of the leading causes is a failure to choose a fiduciary who will handle your assets appropriately if you are incapacitated and after your death. 
Estate planning includes the preservation not only of assets but also of values.  Family values are often overlooked when choosing someone to step into your shoes when the need arises.  Understandably many of our clients feel that they should treat beneficiaries equally, but applying that same desire to the choice of "who does what" often has a negative impact that exceeds the decision about "who gets what."  Unexpressed and unrealized expectations among family members, along with a strong dose of misunderstanding, often destroy relationships and result in chaos when stability is most needed.
These are some of the questions we often hear from clients when discussing the role and choice of a fiduciary:
Should I name my spouse?
Should I name my oldest child?
Should I name all my children?
Should I name an independent fiduciary; a friend, bank, law firm, or CPA?
Naming Your Spouse
Naming a spouse is often the best thing to do unless you are in a second marriage and you and your spouse have children from prior relationships.  If a surviving spouse is not the parent of all of your children then questions often arise about whether the spouse is treating all children appropriately.  This is particularly true when the spouse is a beneficiary of a trust that pays out during their lifetime and only pays the children when the spouse is deceased.
Another thing to consider when naming a spouse is whether they have the right experience or temperament to manage affairs if you are incapacitated or after your death.  We have seen many instances where the surviving spouse had no involvement in the financial affairs of the family and asking them to step in after a loss is asking for trouble.
Naming a Child or Multiple Children
What about naming the oldest child?  Sibling rivalry should be considered as well as the child's suitability for the role.  Being the oldest doesn't mean that they handle their finances well, are looked up to in the family, have a leadership style that will reduce conflict, or will relate well with the rest of the family.
Naming all of the children is sometimes suggested in order to avoid a perception of favoritism.  Although this may work in some situations we have seen many cases where settling old disputes, mistrust and lack of clarity about roles causes problems that are inherent with naming co-fiduciaries.  If this approach is desired, think about including rules in your plan about how the co-fiduciaries will make decisions, whether every decision has to be unanimously or if any co-fiduciary can act without the others. What about an impasse? Make sure there are rules for breaking a deadlock in decision making.
Naming an Independent Fiduciary
What about naming an independent fiduciary?  In Virginia, the state supreme court has established a fee schedule that most independent fiduciaries adopt so choosing a bank trust company, CPA or law firm isn't normally decided based upon fees.  The advantages to naming an independent fiduciary include the application of a knowledge and expertise base and the ability to carry out your instructions without the emotion of family dynamics.  Independent fiduciaries who do this kind of work on a regular basis don't have to come up to speed on the legal and tax implications and are able to apply their expertise to get things done efficiently.
No matter who you choose to handle your affairs, communication with family members is a big part of the process.  Advising your children about who should be contacted in the event of incapacity or after death is important so that management of estate assets and the continuation of family values is ensured.  An estate attorney who specializes in this kind of planning should be consulted to discuss the choices that need to be made in designing your unique estate plan.