Probate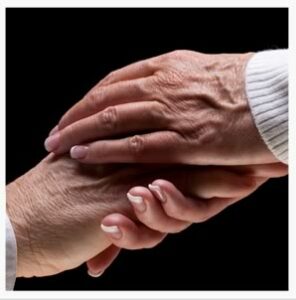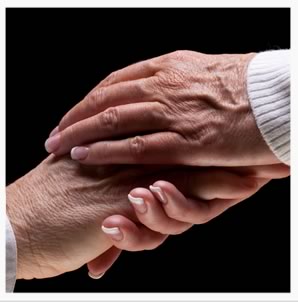 When a close relative or friend dies, there are several important legal and taxation matters to be addressed.  Depending on how property and other assets are titled, you may need to initiate probate proceedings.
Probate is a court process designed to gather up the property of a person who has passed away, pay their debts and taxes, and then distribute the remaining assets to their beneficiaries. It is also necessary in order to resolve all claims and distribute property under a valid Will.  If a person dies without a Will, probate will be required.
The probate process is designed to:
protect the instructions provided in a Will, and those provided by state law if there is no Will.
confirm either an executor or administrator to serve as the personal representative of the estate.
provide protection for the interest of heirs and creditors of the estate.
provide third persons with legal assurances that state law and the terms of the Will are being followed in dealing with estate property.
The attorneys at Davis Law Group are experienced in helping families through the probate process. If you have recently lost a loved one, we can take the load off your shoulders.
Trust Administration
The formal probate process may not be needed if a Revocable or Irrevocable Trust has been established during lifetime.  However, in all cases involving death, the family members should contact a lawyer to make sure that their property rights are protected and that assets are properly transferred to the rightful heirs.
Proper administration is more than just making sure that the right people get the right stuff. It is about taking advantage of tax planning opportunities, resolving disputes and eliminating unnecessary costs.
We assist trustees in all aspects of trust administration. The trustee's job involves a number of duties and there are many pitfalls that can create personal liability. Proper counsel is essential to making sure that you properly execute your duties as a trustee.
If you have lost a loved one and have an estate or trust to administer, we can handle the details of the administration, so you can focus on dealing with grief and being with your family.