At Davis Law Group we understand that the real estate process can be one of the most stressful events our clients will ever experience.
Hampton Roads is a growing community with an ever-changing real estate market. Our goal is to assist clients in completing real estate transactions in an efficient and professional manner. We do this by ensuring any concerns are addressed during each phase of the process - from contract formation to settlement.
We represent a wide variety of clients including business owners, builders, developers, lending institutions, title companies, churches and other non-profit institutions. Our experience in commercial and residential transactions includes purchase and sale agreements and closings, 1031 like kind tax free exchanges, commercial and residential leases, construction and development contracts, and related issues.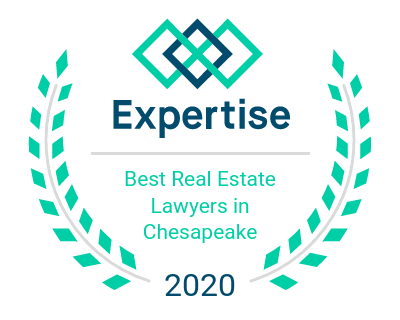 Our clients also benefit from Davis Law Group's long relationships with other real estate professionals including title companies, mortgage companies, banks, brokers, agents, developers, surveyors, and engineers. We work closely with other professionals to ensure you are represented in every aspect of the real estate transaction process.
In short, we provide value that extends well beyond the transaction.