The process of divorce is complicated, emotional and often combative, but no more so than when children are involved.
Both parents may believe they are the best fit for their child's primary caretaker, but the courts have a specific way of dealing with both custody and child support.
Read more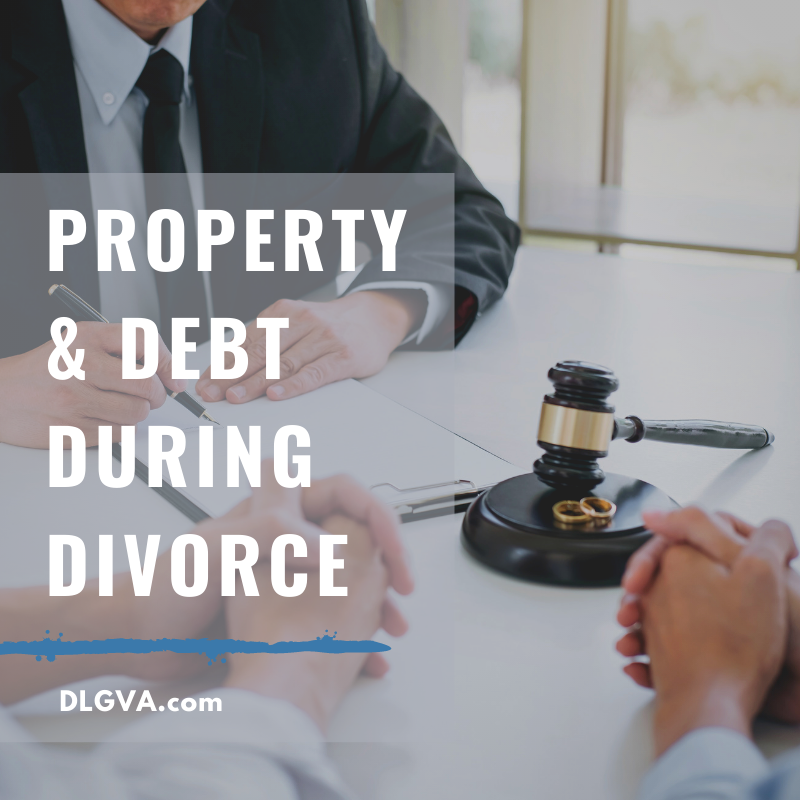 Virginia statutes provide for the "equitable" distribution of the marital property and marital debt between the parties at the conclusion of the divorce.
"Marital property" consists of all jointly-titled property as well as all other property, other than separate property, acquired by either or both of the parties from the date of the marriage through the... Read more